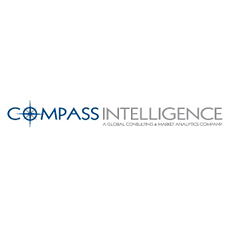 San Antonio-based Compass Intelligence announced it has acquired MobileTrax LLC, based in Florida and Georgia.
Compass Intelligence, which does research on mobile and wireless devices, also appointed MobileTrax's founder, J. Gerry Purdy, as its new chief mobility strategist.
"Compass Intelligence will continue producing MobileTrax's innovation awards, the Mobility Awards held annually at the Consumer Electronics Show and the Inside Mobile newsletter, Dr. Purdy's syndicated weekly column that reaches more than 100,000 people each Wednesday under the Compass Intelligence brand," according to a news release.
Compass Intelligence, founded in 2005, is a global consulting and strategy acceleration firm.