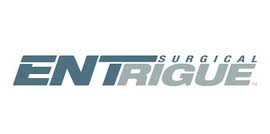 Fred Dinger has done it again.
The San Antonio-based biotechnology entrepreneur sold his startup ENTrigue Surgical for $45 million to ArthroCare Corp. of Austin.
Dinger previously sold OsteoBiologics for $72 million to Smith & Nephew Endoscopy in 2006.
ENTrigue designs and develops innovative implants, disposables and instruments for endoscopic sinus surgery, including balloon dilation.
ENTrigue will operate within ArthroCare's ENT product area as a complement to the ArthroCare Coblation and Rapid Rhino product lines currently being used by ENT surgeons worldwide.