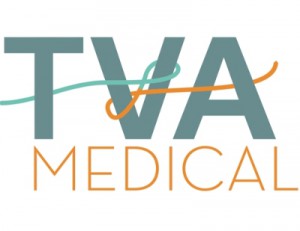 TVA Medical announced Tuesday that is has received $9.5 million in Series B financing in a round led by S3 Ventures along with TriStar Technology Ventures and Sante Ventures.
The Austin-based medical device company says the funding will be used to complete clinical trails and validate its endovascular technology. The company is developing a minimally invasive catheter-based system that allows physicians to join and arty to a vein to deliver hemodialysis to patients suffering from kidney failure.
"The technology is being studied outside of the United States and is currently not available in the U.S. The Company intends to seek Food and Drug Administration clearance in the future," according to a news release.