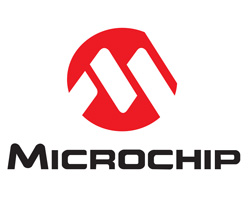 Microchip Technology, with offices in Austin and Chandler, Arizona, announced today the acquisition of Novocell Semiconductor.
The acquisition was announced today at the 2013 Design Automation conference in Austin.
Both board of directors of each firm have approved the deal. The terms of the deal, which is expected to close this month, were not announced.
"We are pleased to announce the acquisition of Novocell and are expecting great things as we integrate the technology into our ever-expanding portfolio of IP solutions," Mark Reiten, vice president of Technology Licensing for SST, a wholly owned subsidiary of Microchip, said in a news release. "This acquisition provides our customers with valuable and differentiated technology and helps us to enable their designs with an even more comprehensive set of solutions, expanding our position as a leading memory IP supplier."
When the deal closes, Novocell, which is based in Hermitage, Pennsylvania, will become a wholly owned subsidiary of SST, a Microchip company based in San Jose.