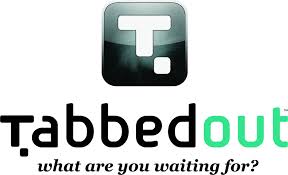 Tabbedout announced Thursday that the company has hired two veteran technology executives to lead its engineering operations.
Lance Obermeyer will become its new chief technology officer and Tom Bernhardt will takeover as vice president of product and strategy.
Previously Obermeyer cofounded Digby and other technology companies. He has a Ph.D. in computer sciences from the University of Texas at Austin.
"Tabbedout is unique in the mobile payment arena since both users and merchants see value in paying their tab with Tabbedout. I'm excited to join the Tabbedout team and look forward to helping Tabbedout succeed," Obermeyer said in a news release.
Tom Bernhardt, winner of the Ernst and Young Entrepreneur of the Year in 2000, founded Mission Critical Software and has served as chief technology officer at CTO at NetIQ, Tidal Software, and Digilife.
"I am excited to join Tabbedout as a company that is spearheading rich mobile payments and customer connection in an enormous market," Bernhardt said in a news release.
Tabbedout has created an app that allows people to pay their tabs at bars and restaurants easily with their smart phones.