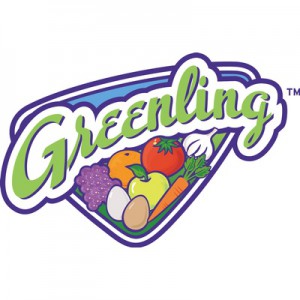 Greenling in Austin has raised $5.2 million in venture capital, according to a U.S. Securities and Exchange Commission filing.
The Austin Business Journal first reported the news on Tuesday.
Today, Lori Hawkins at the Austin American-Statesman has this story on Greenling's expansion reporting the company plans to use the money to move into the Houston market.
Greenling is a start-up organic grocery delivery service which allows customers to shop for produce, meats, dairy, prepared foods and other products online and have those groceries delivered to their homes or workplaces up to four times per week.
"Dallas has gone extremely well, so now we're taking the model that started in Austin and we're going to replicate what we're doing all over," Mason Arnold, Greenling co-founder and CEO told the Statesman. "Our buyers have spent months in Houston getting to know farmers and building a local supply chain that includes 30 farms."
Greenling has 90 employees, 10,000 customers and has previously raised $3 million, according to the article.
Pat Condon, co-founder of Rackspace in San Antonio, is one of the chief investors in the company along with Josh Baer, co-founder of Capital Factory.