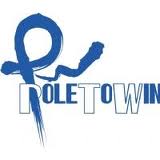 San Francisco-based Pole To Win America will establish a new Austin office next month to offer video game testing services.
Pole To Win America's Austin office, which will focus on console and personal computer games, plans to hire 50 employees.
The company has more than 80 customers and plans to expand its North American presence with the new office.
Austin has the country's third largest concentration of video game companies, according to the company.