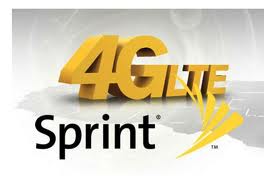 On Sunday, Sprint officially launched its 4G LTE service in San Antonio, Houston Dallas and Waco and 11 other markets nationwide.
"Sprint and our vendors have been deploying Network Vision sites all across the country for the last several months and we are thrilled to deliver our new network to our customers today in and around Atlanta, Dallas, Houston, Kansas City, San Antonio and Waco," Bob Azzi, Sprint's senior vice president-Network, said in a news release.
Sprint has provided a map listing all of its 4G LTE coverage. Sprint plans to add more cities by the end of the year including Austin.