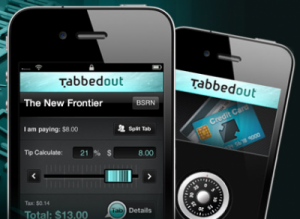 ATX Innovations, the makers of the popular Tabbedout bar payment app, has raised $3.5 million of a $4 million offering, according to a filing with the Securities and Exchange Commission.
The Austin Business Journal first reported the story.
The Austin-based startup, founded in 2009, has already raised more than $6 million since its inception, according to a previously published story in the StartupGazette.