This is a one-of-a-kind beautiful building in the heart of the King William area in Southtown, San Antonio. It formerly housed Rosario's restaurant. But it is a multi-functional space that can be home to a new restaurant, a corner grocery store, office space, or bring your idea and we'll make it work.
Address: 910 S Alamo St, San Antonio, TX 78205
Square Feet: Approximately 10,000 square, with upstairs offices and a wine cellar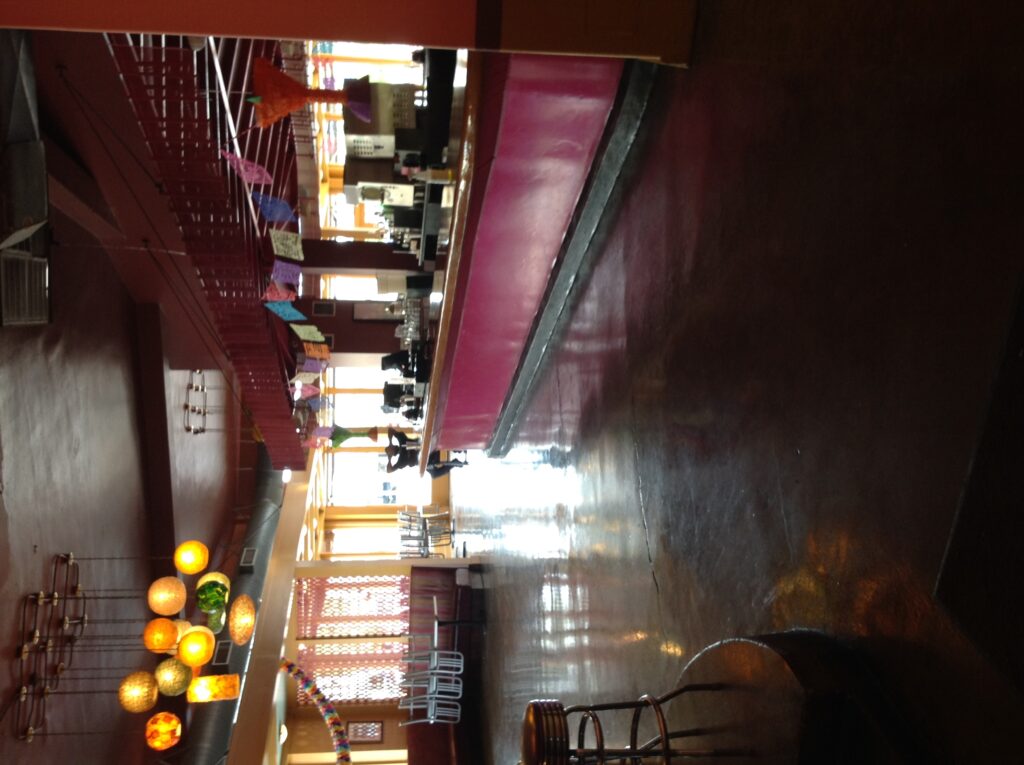 Pricing: Negotiable
Availability: Available Jan. 1st, 2022
For More Information Contact:
Grace Rosas
If you're interested, take action now – this property will go fast. The previous tenant has been at this location for 20 years.