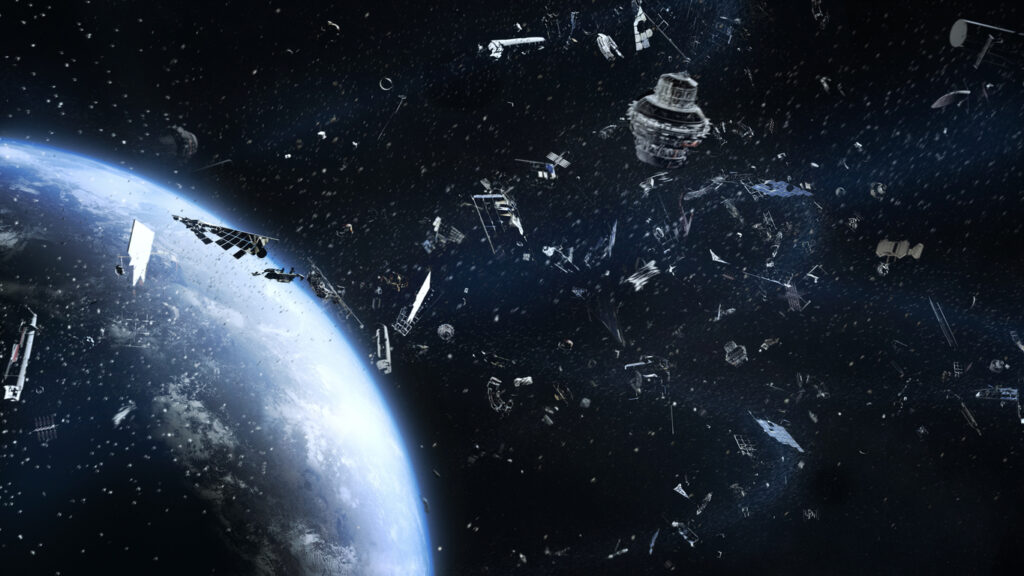 Slingshot Aerospace announced Thursday that it has raised $25 million in funding.
Draper Associates and ATX Venture Partners led the Series A funding. To date, the company has raised $34.6 million in Series A funding.
Other investors included Edison Partners, Embedded Ventures, Valor Equity Partners, Lockheed Martin Ventures, and more. Participation from previous investors also included Revolution's Rise of the Rest Fund, Okapi Venture Capital and others.
To date, Austin-based Slingshot Aerospace, founded in July of 2017, has raised $42 million in funding.
Slingshot Aerospace plans to use the funds on the commercialization of its products and technologies, including Slingshot Beacon, a space collision avoidance cross-coordination and communications platform.
Slingshot Aerospace also plans to hire 40 new employees during the next 12 months.
"Space situational awareness is ripe for disruption," Daniel Herscovici, Partner, Edison Partners, said in a news release. "No common platform exists for satellite operators to communicate and collaborate in real-time with actionable information to resolve on-orbit conjunctions and optimize global space awareness. We believe Slingshot has cracked the code and is well-positioned to expand Slingshot Beacon and the company's other products to every space operator around the world. The company's offerings will keep the industry flying safer as the number of objects in space increases, while elevating sustainability across the international community for generations ahead."
There are 115,000 satellites planned to enter space by 2030, which means more potential collision avoidance decisions will need to be made, according to Slingshot Aerospace.
"Data trust and transparency are imperative for humanity to continue operating in space," Melanie Stricklan, CEO & Co-founder, Slingshot Aerospace, said in a news release. "The opportunities are endless in space but we must unlock a digital revolution to optimize spaceflight operations and orbital asset management. Real-time coordination is necessary to provide more accessible, timely and accurate risk mitigation across all space-faring organizations. Earth's orbits should be considered critical infrastructure as humanity and our global economy depend heavily on it for safety and security. Slingshot is on a mission to accelerate space sustainability to ensure space continues to be the portal of progress and unity that the world needs for generations to come."