Set.fm has raised the second half of a $1.2 million seed stage investment round.
The Austin-based startup, formerly known as Dejaset, raised $750,000 last year and just closed on an additional $500,000 led by Golden Venture Partners, based in Toronto.
"As we are exiting our beta as of today, we are going to be spending a little more on the technology and we're gong to start ramping up our marketing," said Matt Peterson, founder and CEO of Set.fm.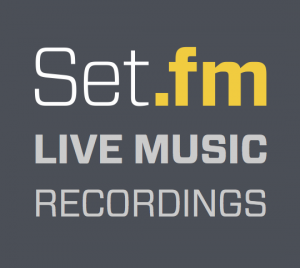 The company, founded in 2011, provides a technology platform for musicians to record their performances at live events and then sell their songs immediately to consumers.
Set.fm provides a free app, available on the iPhone, to consumers. The app helps bands make more money by providing an additional revenue stream. They pay to record the songs and then Set.fm's technology provides them for sale immediately as an in-app purchase. Set.fm makes money by taking fees from the band for recording and gets a cut of each sale. Within five years, Peterson said he expects the company to have $100 million in revenue.
The company, based at the Austin Technology Incubator, has 10 employees and plans to hire another developer and a marketing person in the coming months. Peterson also expects to raise a Series A venture capital round in the first part of next year.
Set.fm currently has more than 250 artists and has recorded more than 300 shows during its beta testing period.
Set.fm faces competition from a number of different services, but most of them are focused on livestreaming band performances, Peterson said.
"It's really cannibalistic on the ticket sales." Peterson said. "Our focus is to market to people who were at the show or who really wanted to be at the show."
Slice of Silicon Hills News featured Set.fm, then known as Dejaset, on the show last March.